Alumni Entrepreneurs
Stay connected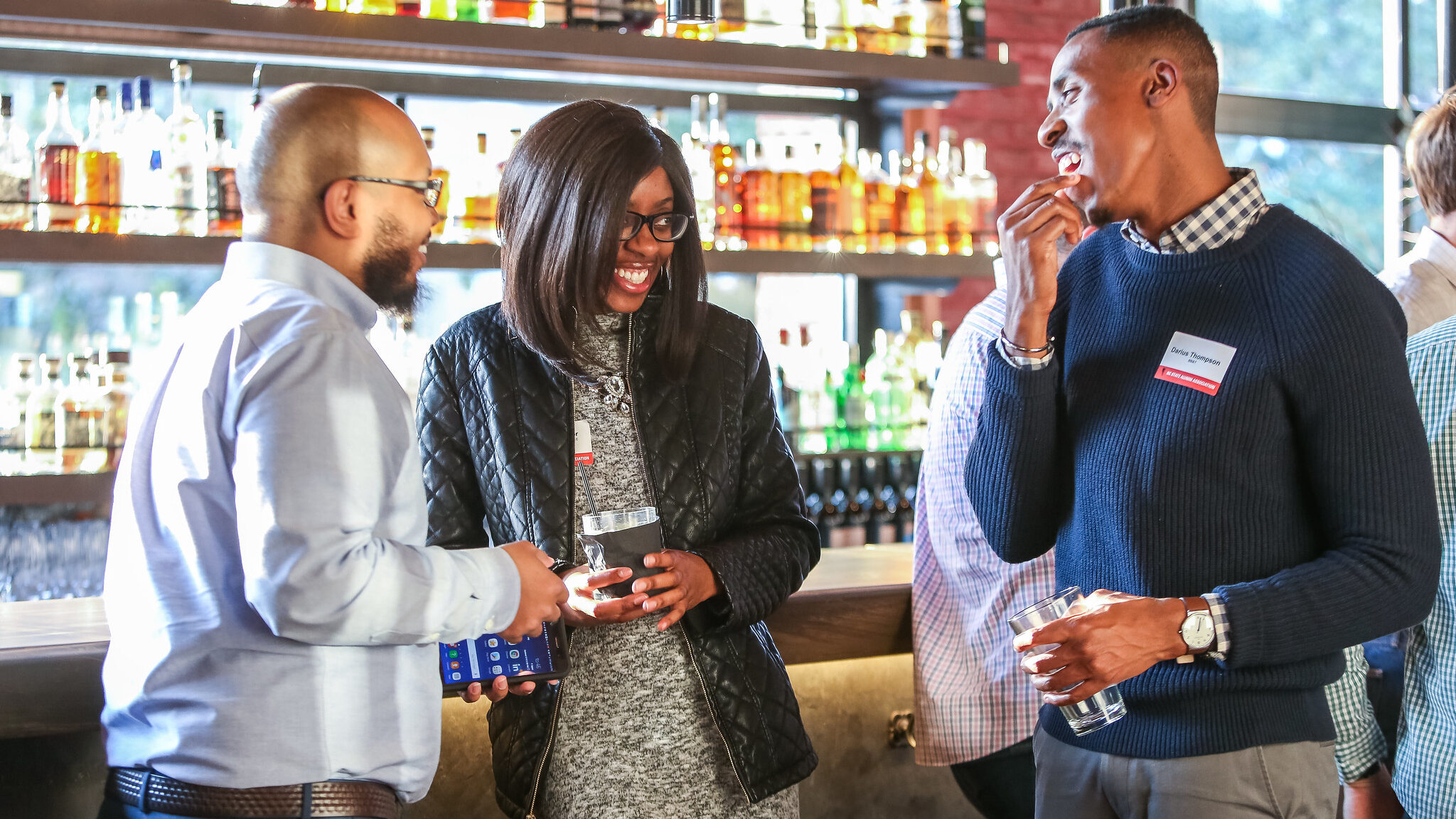 The NC State Alumni Entrepreneurs believes in the power of collaboration. Alumni entrepreneurs have a wealth of knowledge to share with existing entrepreneurs, as well as the university's students, faculty and staff.
Think of the entrepreneur community as a diverse ecosystem made up of countless moving parts. To thrive, each part needs to function optimally in order to sustain the other ones. NC State alumni entrepreneurs have built vastly different businesses in industries ranging from technology to fashion, but share a similar bond – they have positively influenced our state, country and the world. Learning about the successes – and challenges – that these entrepreneurs have encountered in their startups and small businesses can only build a stronger ecosystem.
The best knowledge is shared knowledge. The NC State Alumni Entrepreneurs helps build connections for those seeking answers about what it takes to be an entrepreneur.
Social media:
Join our Facebook group
Join our LinkedIn group
Questions? Contact Assistant Director of Constituency Engagement Kelly Wright at kmwrig24@ncsu.edu.
Alumni Entrepreneur Showcase photos